Plan pays for itself in just 2 visits
Wash as often as 1 wash / day
Hassle-free automatic billing
Cancel anytime*
Protect your vehicle from mother nature
Clean car confidence!
Please note that all unlimited wash package prices are charged per vehicle in the plan.
We do offer per-vehicle discounts for plans with 3 or more vehicles.
We offer special plans for 1st responders and company plans. Reach out to us to learn more!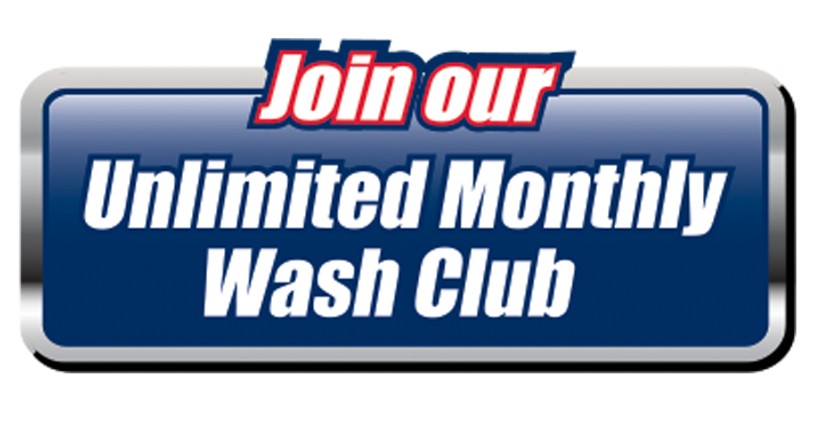 To join, please visit the car wash in-person!
* Club sales can only be purchased & discontinued on-site at the car wash.
See below for club pricing & family plan information.

Rocks Edge Express Wash is offering our unlimited wash plans for a discounted price to all families!
Pricing for 3 Vehicles
Without the club you pay

Summit Wash: $35.99 Per Vehicle Per Wash
Layback Wash: $29.99 Per Vehicle Per Wash

With the Unlimited Wash Club​

Summit Wash: $33.99 Per Vehicle Per Month
Layback Wash: $28.99  Per Vehicle Per Month
Pricing for 4+ Vehicles
Without the club you pay

Summit Wash: $35.99 Per Vehicle Per Wash
Layback Wash: $29.99 Per Vehicle Per Wash

With the Unlimited Wash Club​

Summit Wash: $32.99 Per Vehicle Per Month
Layback Wash: $27.99 Per Vehicle Per Month
ALWAYS FREE WITH WASH:
Use of our Vacuum Cleaners​​
Microfiber Towels
Glass Cleaner
Use of mat cleaning area with carpet mat cleaner machine
Air drops for fast & effective compressed air cleaning
Air to inflate your tires