SPECIAL: $9.99 per month Unlimited Monthly Wash Club through the end of June!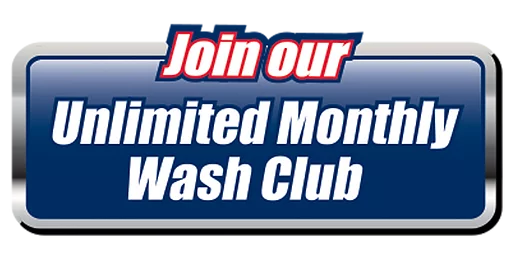 Unlimited Washes.
One Low Monthly Cost.
Cancel Anytime.*
* Club sales can only be purchased & discontinued on-site at the car wash.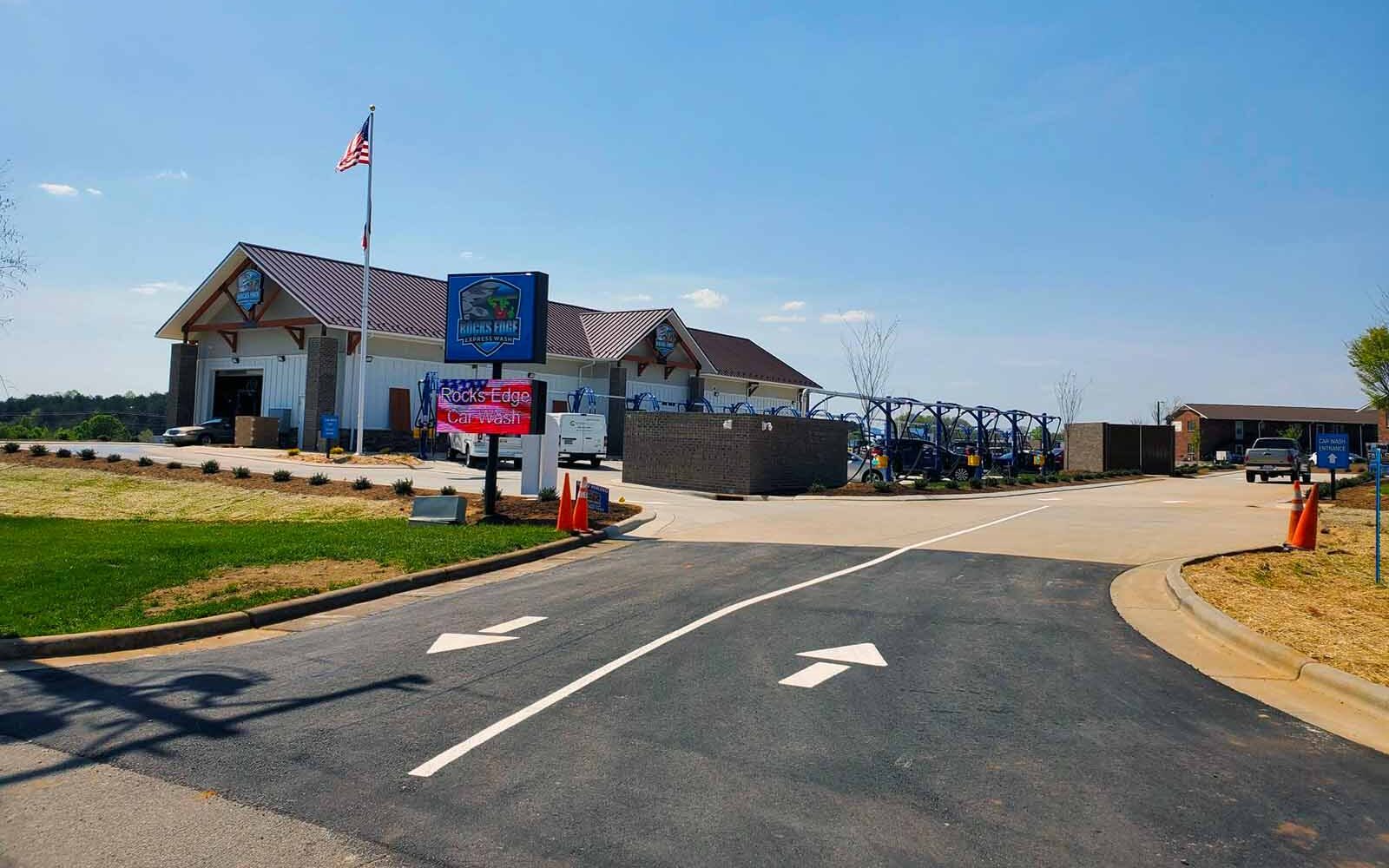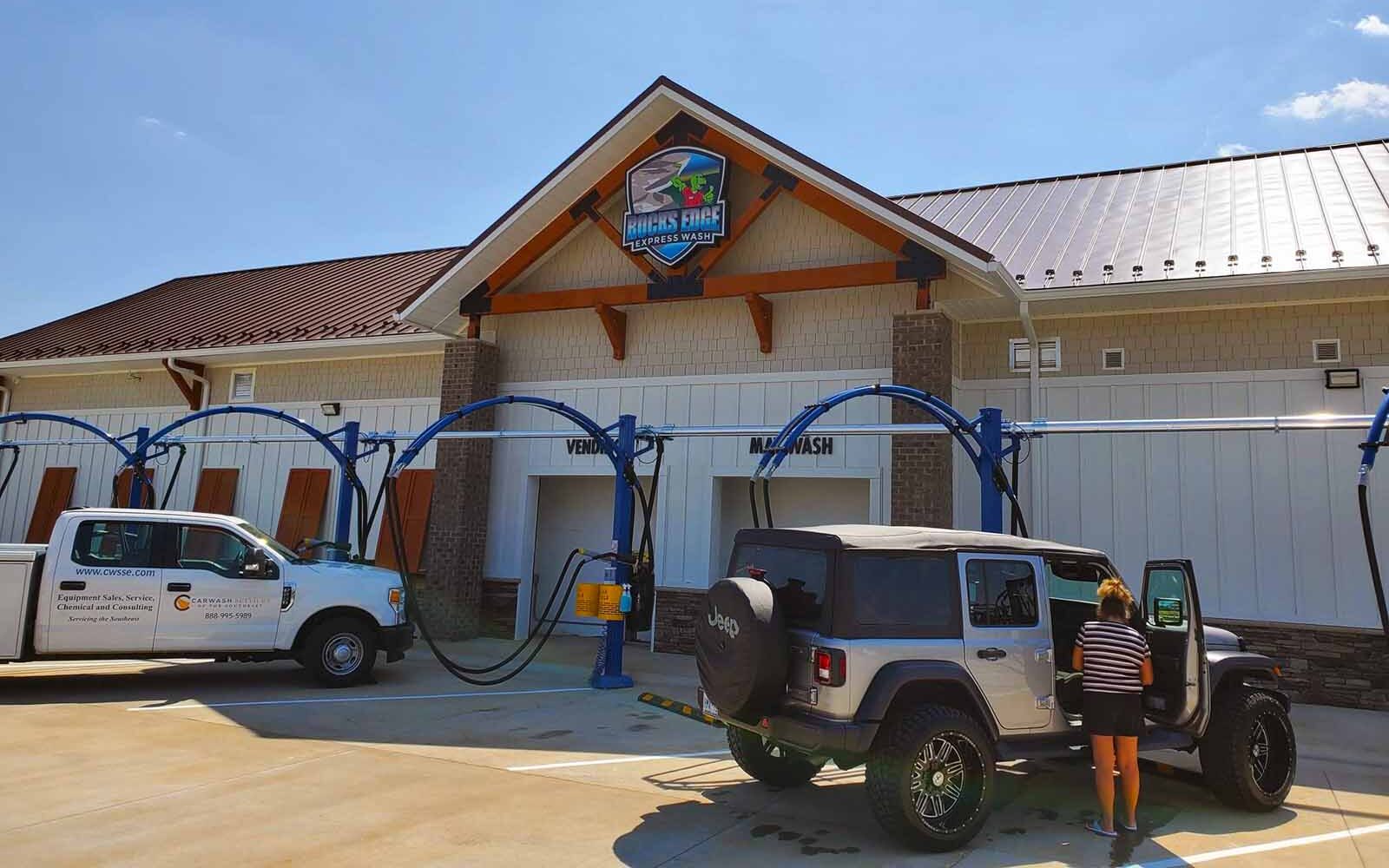 Fundraising
Raise money for your organization with our fundraising program! 
To learn more please contact us.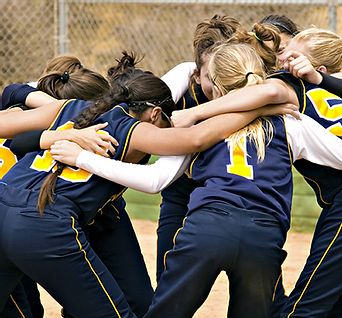 116 Carmel Drive, King NC 27021